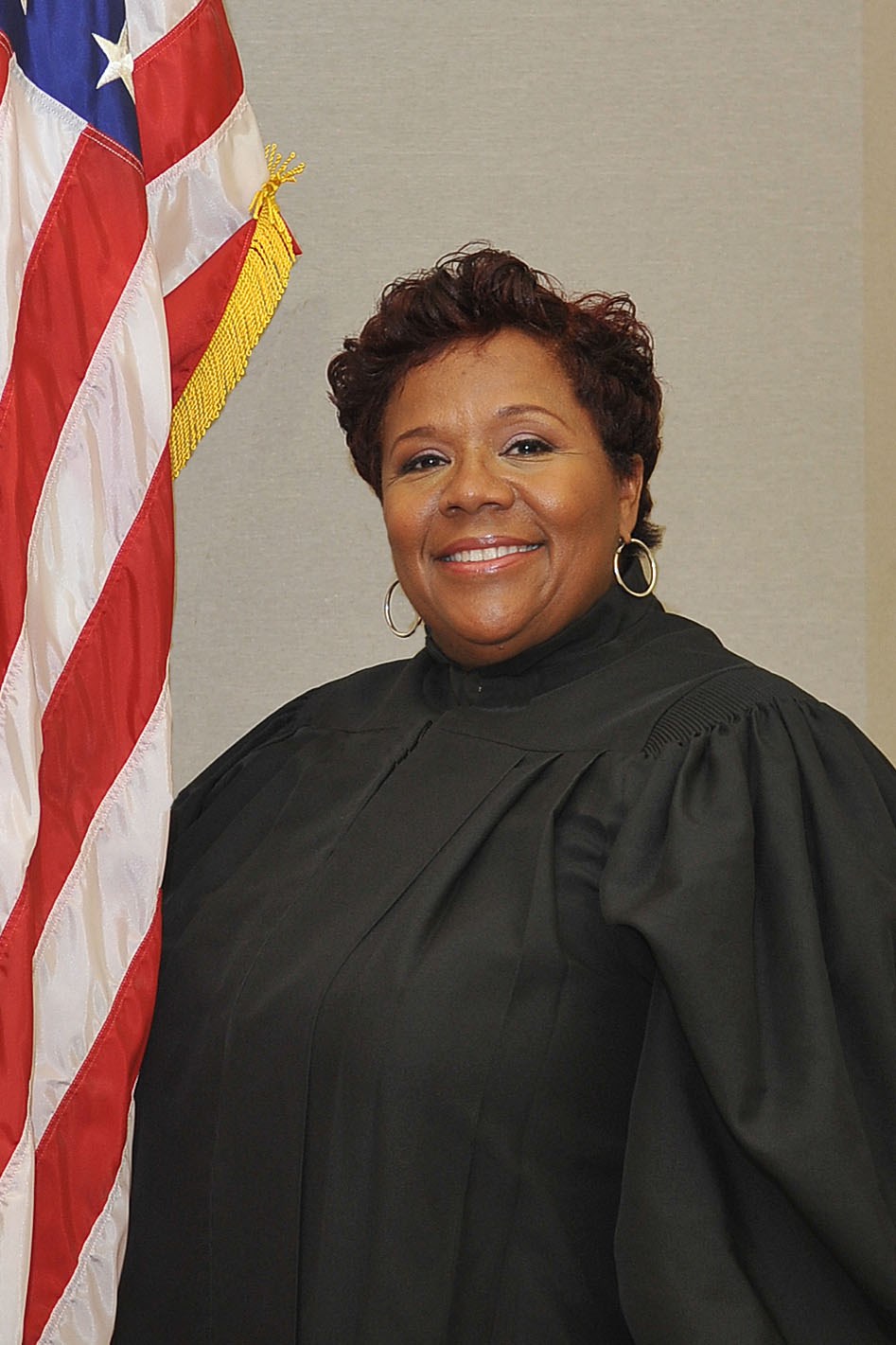 Thank you for visiting the Vote Lela Mays campaign website! We are excited about the opportunity to serve and hope that the site communicates our passion for a fair and just criminal justice system and inspires you to connect with us, contribute to our movement, share our message with friends and family, and VOTE for Judge Lela Mays for the 283rd Criminal District Court.
"Working for you from the bench and in the community!"
Warmest,

News
Thursday, October 4, 2018 12:00 AM
---
Saturday, September 23, 2017 11:24 AM
---
Thursday, May 25, 2017 6:00 AM
News
Lela Mays in the news! We are excited to share this news article of a program created by Judge Mays in 2007.
---
Sunday, December 23, 2012 12:00 AM